Splitter ERA product design
Product design of splitter ERA. Different styles of visualisation: like fruits, like stones ets.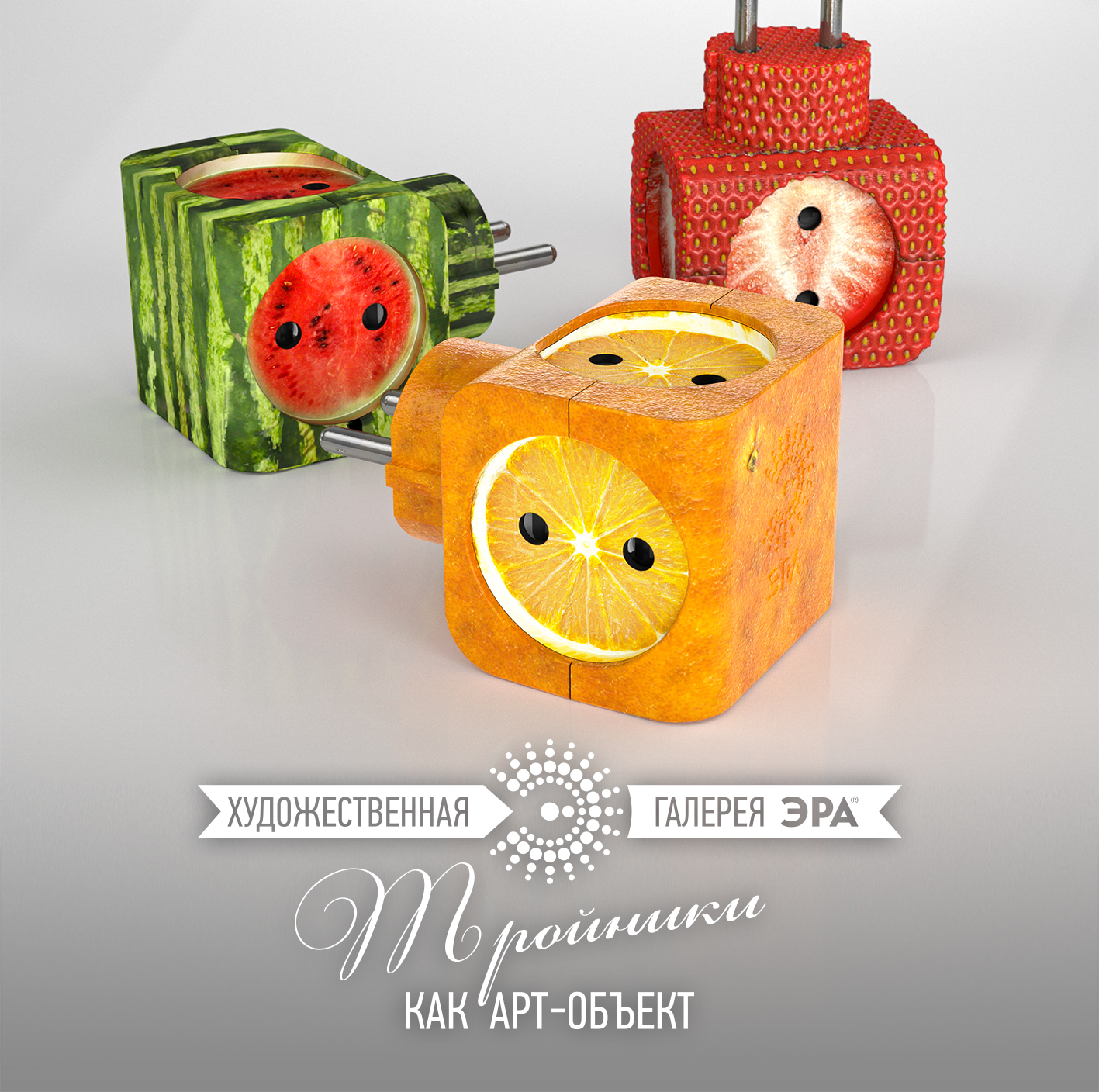 We all dream about unusual things, and we have drawn these fantasies. Splitters visualized in the juicy fruit style - why not? Splitter-cheese and caramel - these bold ideas while embodied only in drawings.

In reality Splitter-cubes is available in three colors - white, black and ivory. But in dreams, it can become a fur, brick, glass.
Now on sale in Russia, Belorussia, Kazakhstan.

Art-direction, product design: Vladimir Shmoylov
3D Visualisation & product design: Dmitriy Lubimov